UNION HALL
We welcome domestic & international partners with our ideal features.
GLOBAL ENTERTAINMENT HALL
Experience the world standard event venue at Union Hall. We offer full functions & facilities for all activities and events, both national and international.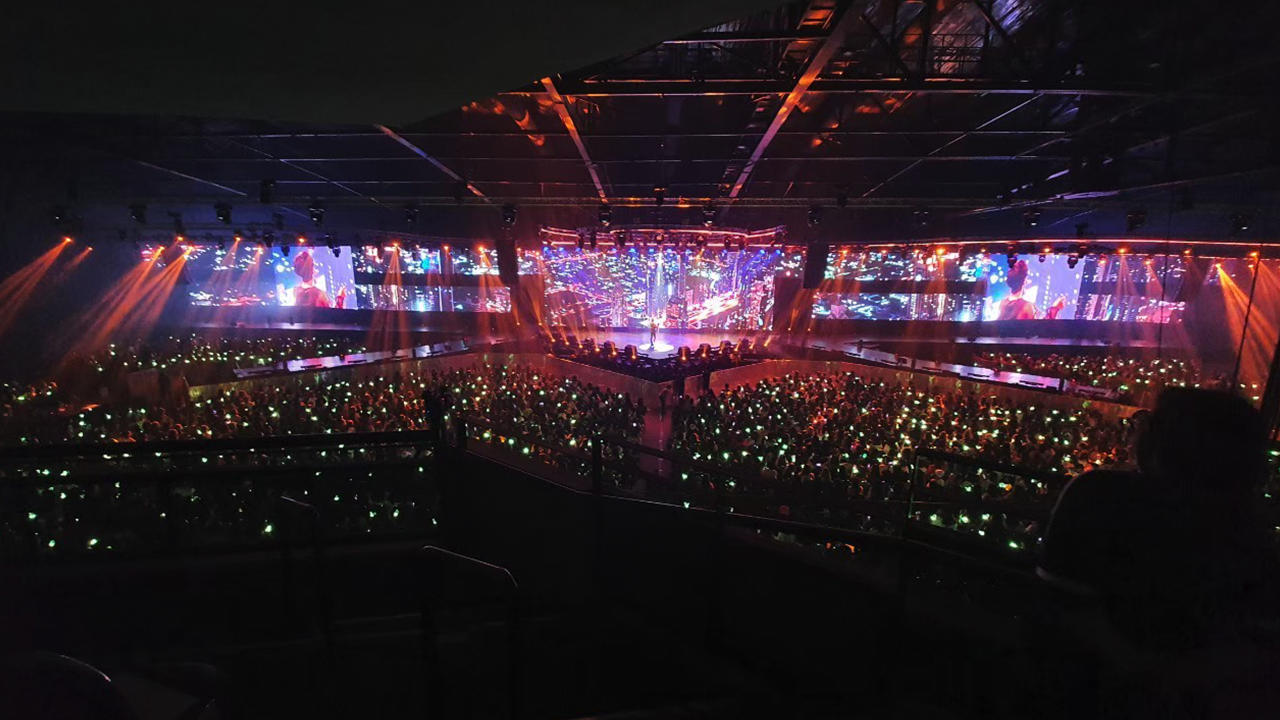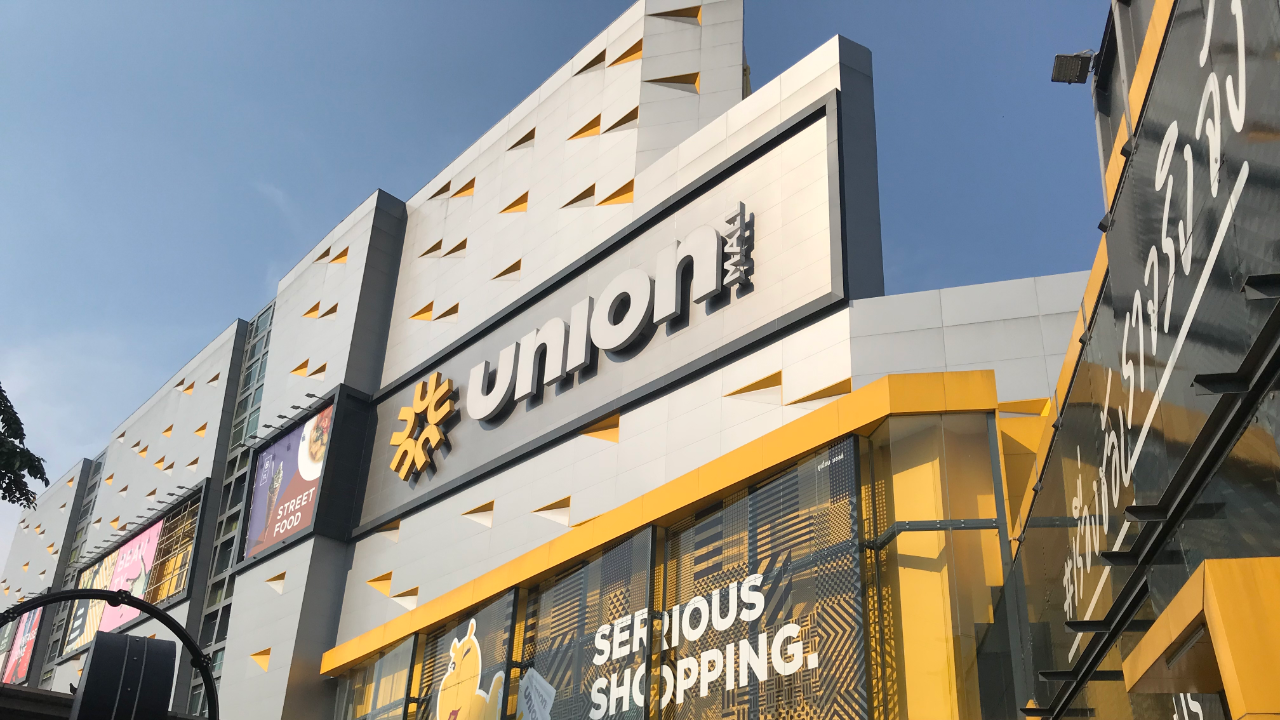 GREAT LOCATION
There is no better location than Union Hall. With or without personal vehicles, anyone can come here in a flash. Located in the prime area of Bangkok, the new development CBD inter-junction, our spot is the hub of all transportation you can think of, including BTS, MRT, public buses, vans, taxis, and bikes.
STANDARDISED ACOUSTIC SYSTEM
The absolute best event venue. We offer standardised acoustic systems for both structure and interior.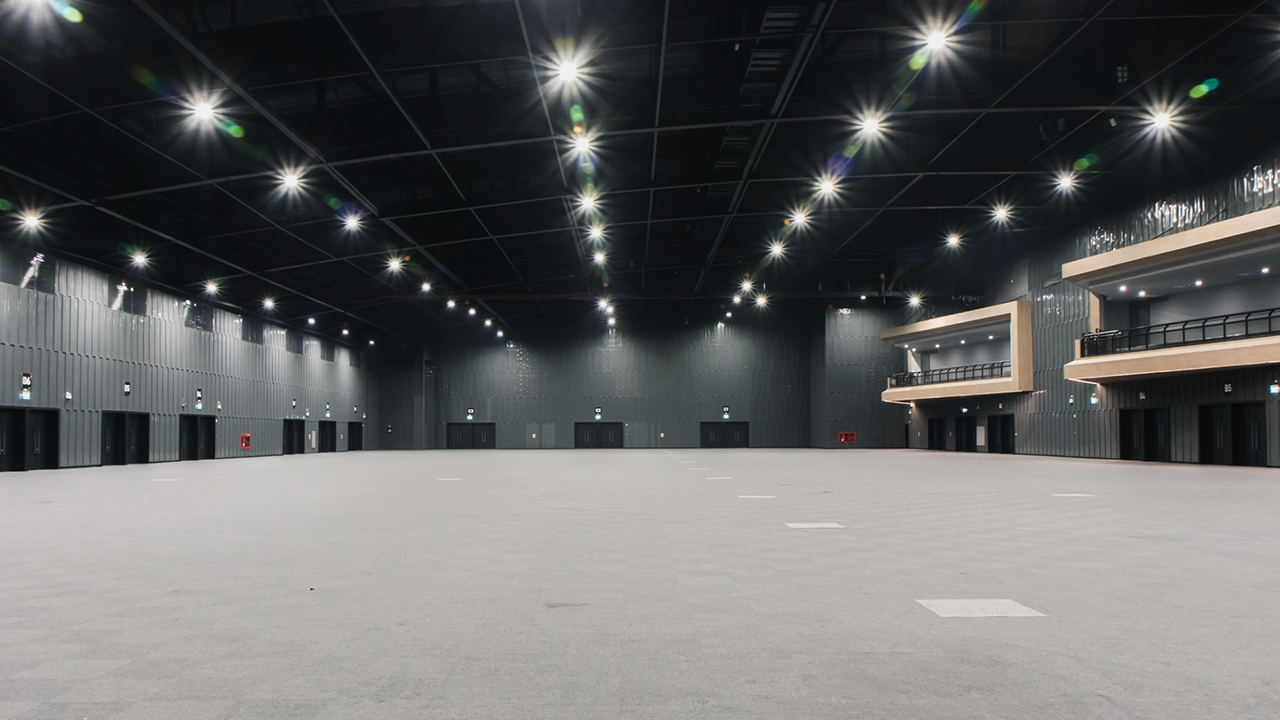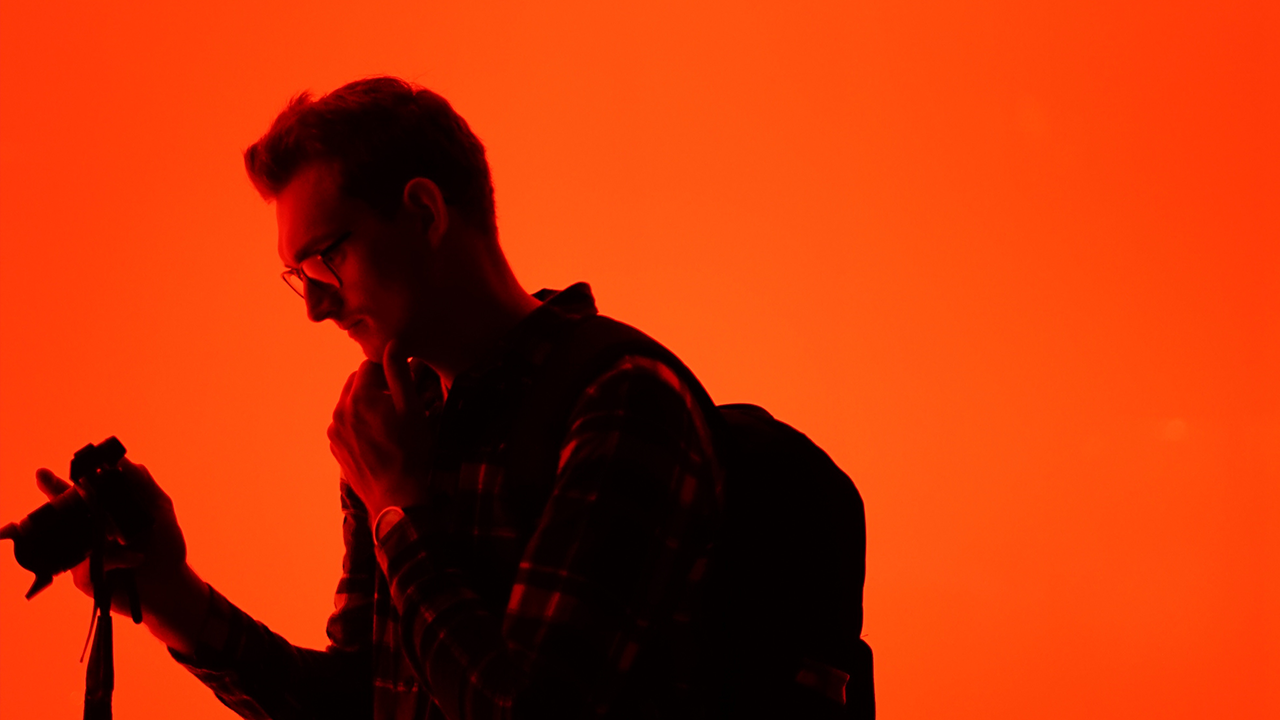 PROFESSIONAL STAFF
& MASSIVE SPACE
Looking for space? Looking for staff? We have them all. Union Hall has the biggest backstage you can find along with professional staff ready to serve, to make your day easier yet more memorable.

GREAT COMBINATION OF BUSINESS
Union Mall is the lifestyle shopping center that has grown and gathered over 1,200 restaurants & shops on the area of 135,000 square metres, making this place a true entertainment & lifestyle complex. And this now is the beginning of a new chapter of our business, "The Union Hall".