Union Hall isn't just an event venue.
We provide friendly work environment for all event organisers plus excellent service and professional support team to make sure nothing is gonna ruin your special day.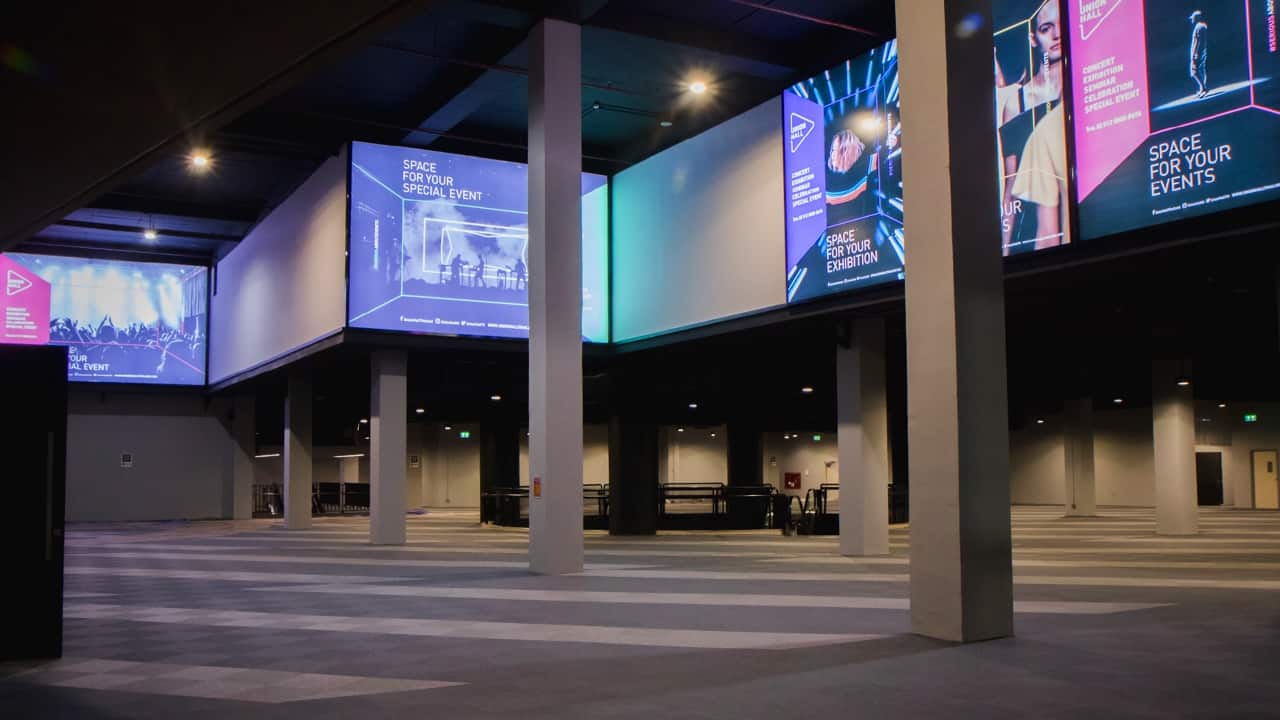 STAR BRIDGE
This ONE & ONLY Starbridge in Thailand sets the new standard for the event. This can be the highlight of your product launch or artist stage opening.
Large Support Area
Happy vibes make work even more perfect. Union Hall has friendly work environment & full list of functions & facilities for your organiser team.